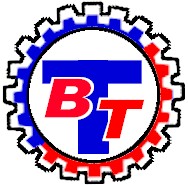 "We are Bus Truck Transmission, Inc. and we use original Allison Transmission® products, As well as USA made Aftermarket Products.
"BTTrans, Inc. has a large selection of repaired and used Allison® transmissions. "
We have New and Used Allison Transmission® products.
We offer, Services, Diagnostics, and Repairs.
Looking for Quality Remanufactured Transmissions, Transfer Cases, Torque Converters, or Hard Parts, Then you have come to the right place.... Are stock is one of the largest in South Florida. Servicing USA, Americas, and Caribbean islands.
Diagnostics For your Transmission Available!
Diagnostics - - Repairs -
Heavy, Medium, Light duty Trucks