500 Series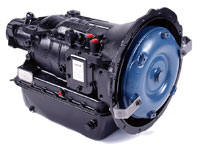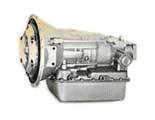 We only use Reinforced torque converters 290. They are not fabricated in South Florida.
Thats why we are able to give up to 2 year warranty.

Our transmissions have extended guarantee that are up to 3 years.
They are given with an installation brochure, & before the job is done, A technician will go and make the pertinent
adjustments; Cable, Electric components.
Nosotros usamos torque convertidores reforzados 290. No son fabricados en el sur de la florida. Por eso damos asta dos aņos de garantia en los mismos.

Nuestras transmissiones tienen garantia extendida que pueden alcanzar tres aņos. Trabajamos con productos allison originales.
Son entregadas con un brochure de installacion y al finalizar el instalador el trabajo, un technico va hacerle
los ajustes pertinentes : de cable o sistema electronico.